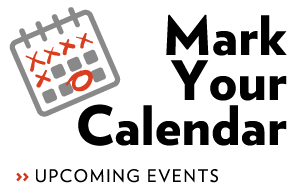 On Thursday, May 28, JES will host a drive-thru Kindergarten registration from 3:30-5.
Parents will pull through the car line to pick up registration materials and allow birth certificates to be scanned.
Click here for a short video about Kindergarten Registration
We are so excited to meet the graduating class of 2033!