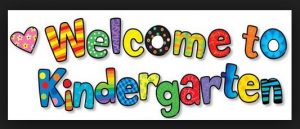 If you have a child that will be attending Junaluska Elementary in the Fall and have not yet registered, you may register on-line at https://haywoodncc.scriborder.com/ or you may call the school to pick up a paper copy.
If you attended the drive thru registration on 5/28, you are welcome to bring you completed materials by the school Monday – Thursday from 8-3:30.
If you have any questions, give us a call at 456-2407. We are so excited to meet the class of 2033!